Harlem
November 16, 2010
That there is the place called Harlem
Do you see the footsteps of the brothers who walked there long ago
Can you see the street vendors and their emotions
As they yell out their souls to get you to buy something
Excuse me, as they try to get another meal
For every time you pass them by
Someone doesn't eat.
As I walked through the streets, I took it all in
The bustle of the city, and the people full within
Yet somehow, even so, I was lost
Not as a tourist, but as a person
There was an undefinable amount of culture and life swirling around me
Yet all I could do is watch, be a follower in that current.
I couldn't see the footsteps, no
But I could read the vendors.
I didn't buy most of their goods
But when I eventually left Harlem
I made sure to have a hat
I had some culture
Didn't I?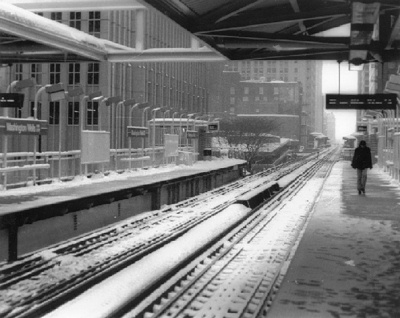 © Al J., Mt. Prospect, IL