Too Late
November 15, 2010
It was too late,
For you and me,
I didn't want it to be like this,
No more hurt.

No more crying,
I wouldn't get the final say,
Nothing left to say,
I never needed you for judgement.

I don't want to do this any longer,
No more words,
Just stop,
Make it all go away,
Nothing left to say.

Our love is broken,
You'll live your life,
And I'll live mine,
It's too late.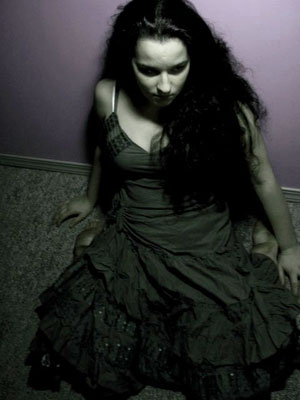 © Brianna D., Everson, WA