Her lullaby
November 13, 2010
You are the color Blue

because your eyes are the

the equivalent to the clearest and

deapest part of the ocean.

Your the color red

because you were born with

mistchief in your bones.

The color Pink

because your heart seems so ready

to listen, pure and true.


The color yellow

because you always brighten up her

day

I know you make her happy and

drown out all the pain.

You fill in the grey with all the

colors of the rainbow, helped her

push through even when it all

seemed so hopeless.

Now, the sky ahead reminds her of

you

The grass underneath her bare feet

does to.

The feel of fresh sheets brings

back memories of days from long

ago.


This world makes her

heart ache in a wonderful,

horrible, miserable, longing way.

So she sits in her room and waits

till you arrive to make the ache

go away

Till you can drowned her in love.

Suffocate all the pain and heal

the scars.

She lays in bed counting the days.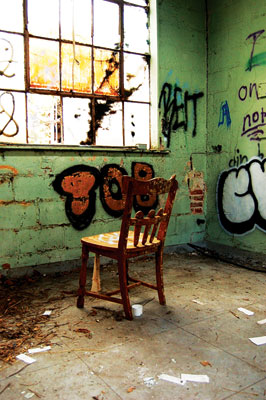 © Gianna V., Sewell, NJ