Movin' On Up
October 16, 2010
Pack bags, feel nervous.
Watch The Office, feel better.
Glance at old photos, feel sad.
Read old writings of mine, Feel Worse.
Hear that one song that makes everything ok, Smile.
Shit's getting thick.
Yeah it's hard to breathe,
But let's just enjoy the time we have
Drinking this moonshine and laughing it up while we still have the chance. Laugh Now~Cry Later,
It ain't just for gangsters.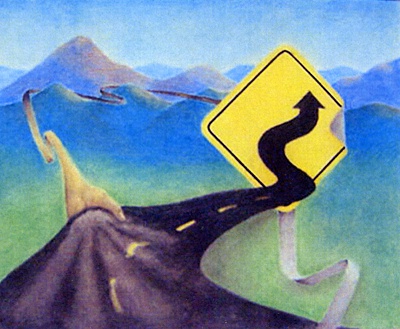 © Tyler W., Muleshoe, TX