Shards of you
November 10, 2010
When I see you, I feel emotions
Running wild through my head.
No sense to them.
Just perfectly ordered chaos.

The world doesn't stop,
It moves faster.
The tempo to a song
We danced to once.

The oblivion I feel
When I see the emeralds
That are the windows to your soul,
Is unattainably blissful.

Your soul is a mirror.
Showing me all the good
I manage to see
In myself

All I see is the shiny surface
That you show the world.
But he thing about mirrors
Is they are easily broken.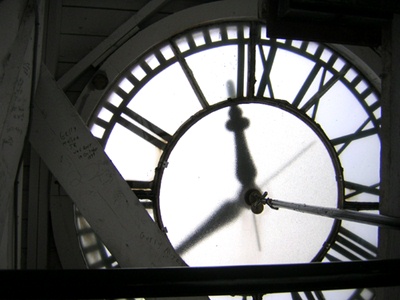 © Tatyana Z., Norwood, MA