If They Only Knew
November 8, 2010
People pass judgment
With a blink of their eye.
They take one look,
Hear one thing,
And twist it.
They assume by your look,
Manipulate your words,
Just to coming to the outcome you don't deserve.
Others listen to them,
Even if it's not true.
A picture gets drawn in everyone's mind
About what you say, think and do.
But I'm not what they think
Cause if they only knew,
They would think another 4 times
Before they judged me ONCE.
They would try to picture walking in my shoes.
But people don't know,
And think they have a place,
To let a word about me slip their lips,
That would be stomped and killed,
If they only knew.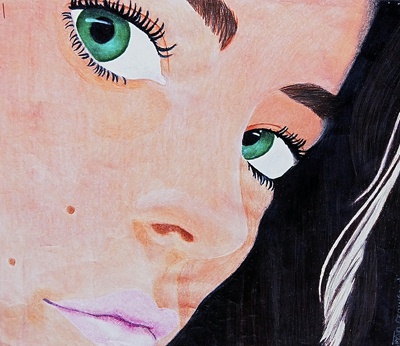 © Keenan C., Kannapolis, NC