Please Believe Me
November 8, 2010
It
was frigid
and murky when I first
grasped that if I scoured your Soul
(immaculate and blameless), I would find
only the homely notion of Myself
(grimy and fractured) and
all that I am
Not.
And so -
to elude further
destruction and disillusionment -
I raced away with my heart (creased and subdued)
securely in tow, for I could lament no
longer over your
Loveliness.
I do not mean to
evade you (please believe me), only
to avert the nauseating
retrospection
that is
Me.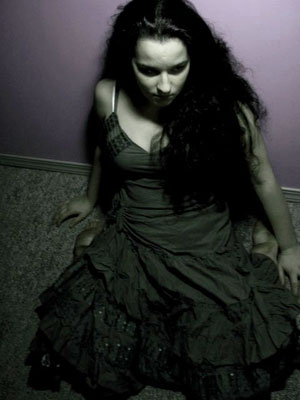 © Brianna D., Everson, WA