Relatinship
November 9, 2010
Sometimes i feel our realtionship is fake
Sometimes i feel we just both need a break
But were faking like everythings ok
Calling me babe asking how was my day thats so lame
It worries me when were on the phone because you always tell me to whole on
What am i to think?
Im certainly not a fool to think that everything is ok
I cant tell you how i feel because i love you to much but most times i think everything is a rush
Most times i feel you lie
But i think to myself quietly
Does he lie because he loves me to much to tell the truth?
Or does he lie just to do?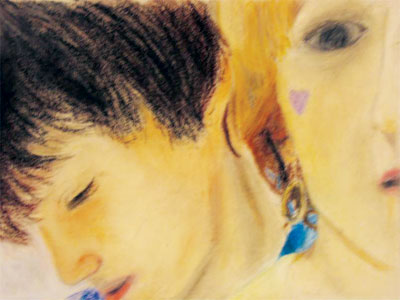 © Natalie D., Ames, IA