To Miss
November 2, 2010
To miss someone is to miss a feeling.
A feeling you once got.
A feeling of importance,
A feeling in one spot.
A spot called your heart,
Gave an extra pump.
Then it was gone,
And now all you have is a lump.
A lump in your throat,
Holding back tears.
Making you remember,
And face your fears.
Your fears of loss.
Your fears of pain.
You fears to hope.
Your fears of no gain.
Your fears to risk,
To fail and to love.
Love brings hurt,
Failure brings a glove.
A glove of protection,
That you think will aid,
But it will hold you back,
And make you afraid.
Afraid of change.
Afraid of giving in.
For fear you will be let down,
Just to miss again.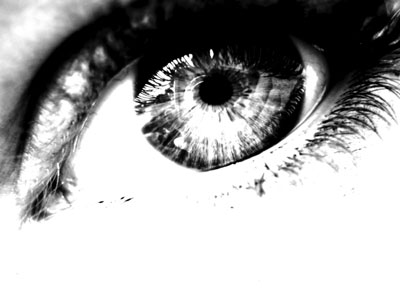 © Lauren S., Reading, Berkshire, UK