a game
November 2, 2010
its all just a game to them,
their laughing all the way.
they cause me so much pain,
just so they get social gain.
they climb the social ladder,
as i fall down the loser hole;
just hoping someone will throw a rope.
but they don't, they won't, they never will.
i'm on my own in this thing called highschool,
and i WILL make it without being cool!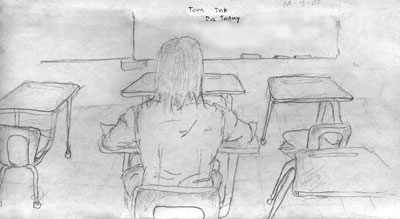 © Christopher M., Dededo, GU