Here's what heaven is;
MAG
October 31, 2010
Heaven is –
70 degrees of a comfortable breeze
At 9 in the afternoon.
It's swimming in rosewater inside a crater
That sits in a crevice on the moon.
Heaven has a stereo
That plays David Bowie softly, constantly.
With man's best friend roaming around
Simply defying gravity.
Heaven is everything ugly on earth,
With, now, its beauty unveiled
In my private room that sits in a crater
On a crevice in a crater on the moon.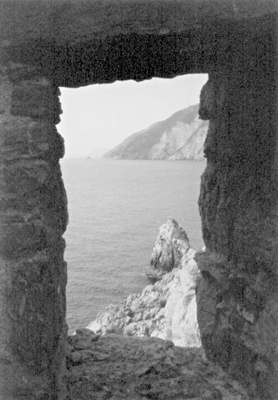 © Gabriella B., Montreal, WI