It happened
October 30, 2010
She was numb.
Unable to ever love again.
She promised she
wouldn't be so stupid again.

It happened.
Met someone,and liked him.
The mask reappeared,
she was happy,she laughed,she sang.

This couldn't be happening,
a dance brought a whole new feeling? His hands were so warm,
his stare so...mesmerizing.

*Slap across the face!*
She has to stop herself,can't let
herself make the same mistake.
So foolish,come on,he doesn't like her.

It happened.
She let herself fall for him.
They're just friends,but his touch
makes her want to be more than friends.

But she's scared of getting hurt again.I mean,she can't trust him 100%.Then again,she has to learn to
take risks.So I shall say,it happened,she fell for that smile...

&she shall take the risk.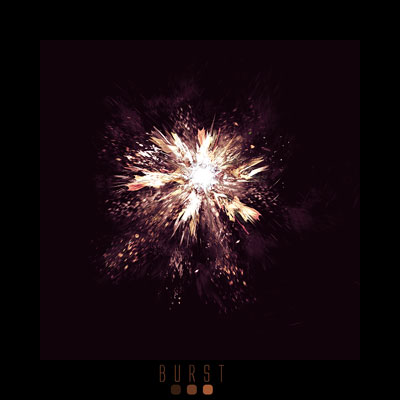 © Noah P., Platte City, MO