Goodbyes
October 30, 2010
Goodbyes hurt a lot.
I said I'd wait forever,
probably not knowing what it really meant.Today I'm hurt all the way to my soul.

I gave you all my love,
I proved it so many times,
over&over I cried,over&over mt heart yelled.And over&over you stood there,you hurt me.

Though I learned a few things:
kisses don't always mean something,
promises are meant to be broken,and
sometimes goodbyes really are forever.

I used to think goodbyes were for lonely people.Guess I'm one of those.How could you not appreciate what was right in front of you?

Now you just lost it all,maybe
one day you'll regret it,or maybe
you'll never care,&maybe it'll just be me that got affected.

I don't have much more to say,just
that there'll always be a space for
you in my heart,&that whoever she is,will be lucky to have you.Now I close this with my last tear,forever?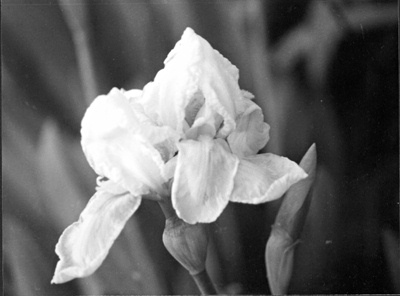 © Brian B., Highland Village, TX