Help me forget
October 30, 2010
You grab my face,
as you whisper in my ear:
"you're beautiful."
Help me forget.

It's hard to control,
this love I feel,as well
as this emptiness,this sadness.
But it's time to grow up,be strong.

It doesn't make sense,
but please help me forget.
That warmth,that confidence,
that feeling of safety.

You tell me I don't need you
to be happy.That's hard to belive.
Any guy would be lucky to have me?
Just help me forget.

How can you not believe
that this is killing me?
That kiss,did it mean anything
to you,as it meant everything to me?

Help me forget,how much time
I wasted,that it was all in vain.
Help me forget that regret,
that pain.

Please,just help me forget...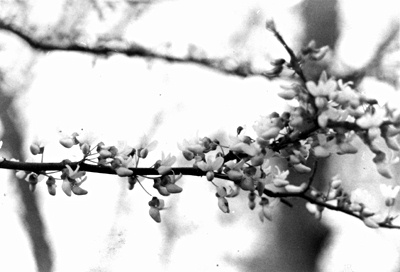 © Josh J., Highland Village, TX