LOsT pOETrY
October 27, 2010
As if I'd forgotten how to write.
Spinning 'round this endless urn
of love and hate and clouds.

I just want to go back to the way it is.
This is our time, our might, our change.

For sooth the savage soul


and the complacent mind.

O-Negative, ya know?
Skull kid, lost in the woods without a face.
I have no face, I have no nose.
Sam I am, find my nose.

Nevermind I found it.
Don't let these brilliant moments pass you--

by.
Marry me, Don't marry me

Dust on the fan blade, chilling with its dust buddies.
Capture time with a photograph of 1000 words.
What is the true measure of a man?

Why are floors so great?
So supportive like great rafts in an ocean, a tatami mat.
Whales in the bay, Pirate's Bay, staring at nothing.
Mind your own god damn business, stupid whales.

...I'm sorry whales, I didn't mean that.

Spider script, scrawly script, jabbing and swirling over paper, lit by candelight.
Haha how poetic right?
Do you know what happened to the dream catcher that wanted a dream of its own?
...It died. That's right. Died.
Pressed by the burden of memories not mine own.
That's depressing.

...I'm so lost...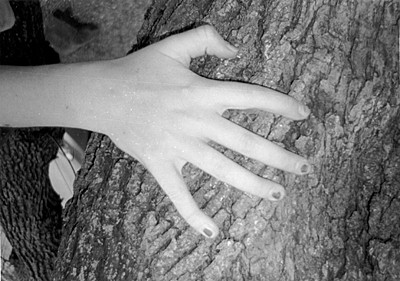 © Abby O., Marblehead, MA