Him...
October 26, 2010
His eyes pierce my soul,
His smile shines the brightest,
His personality brightens up the night,
He is everything I've ever wanted.

His hands hold mine,
His heart is bigger than anyone's,
He never chooses,
He wants me to be happy as long as he can take it.

He holds me at night,
His arms wrap around my waist,
He hugs me tight,
He shows me off like a trophy.

He watches my favorite movies,
He holds me when I cry,
He listens when I talk,
He likes me for me.

I'm a sucker for his eyes,
His smile,
He is my everything,
He makes me feel like I'm invincible.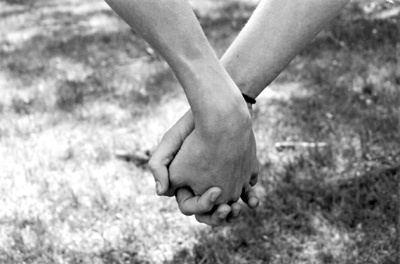 © Alexa T., Pompton Plains, NJ