Whose Tears?
October 24, 2010
I met a girl
The other day
Whose eyes
Spoke of horrors
You could never imagine
And she smiled
As she turned to me
And when I made a joke
She laughed
When I look at you
And your eyes
Are free
Of misery
But your words
Are filled
With poisons
The likes of which
You've never known
You look at me
With fake tears
Glistening
Asking for my
Sympathy
For these horrible creations
You built in your mind.
I wish you could meet her
You could see her eyes
But I know
You wouldn't
Meet them with your own
Because really
How could you?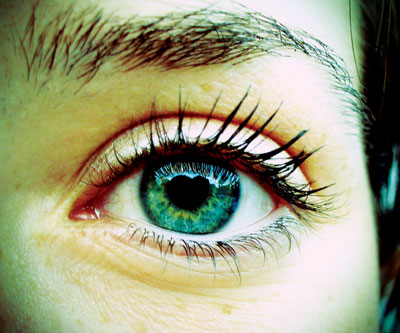 © Michelle K., Vancouver, WA