The Darkness
October 22, 2010
The world seems so much darker
Where before there just was light.
Is this the loss of all happy Feelings?
Is this where all life ends?
The darkness makes you think.
Why is there no longer light?
A world that seems to have lost It's luster.
As your feelings begin to cascade
You decide to take off the shades And see the world is brighter.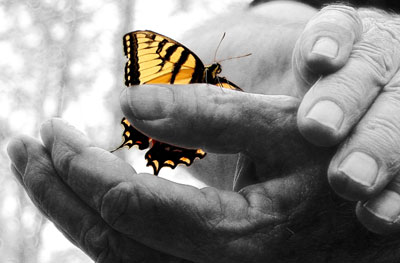 © Katie K., Macon, GA