Our Splendor
October 21, 2010
I lay here in splendor
with all I could want.
And these wants never hinder,
or cease to stop.

Yet miles away,
are people of nothing.
They live not in houses,
but sit on the streets.

Squished tight in their quarters
they know nothing else.
From border to border,
and self to self.

Why can we not see this?
Us here in our splendor.
What is it we miss,
so that we can't be menders.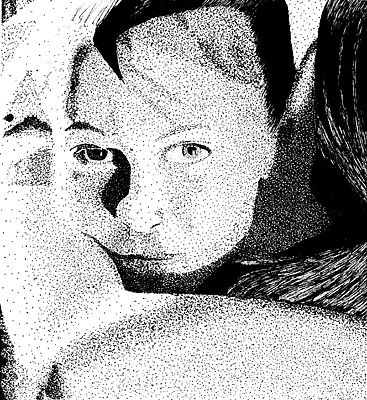 © Abby V., Cowdrey, CO