Poem for a friend
October 22, 2010
For so long you watched the Eastern sky
Waiting
For what?
Did your eyes ever glimpse that which you spent so long looking?
In this hour of darkness,
when the banners of war fly,
and the very air ripples with the beat of dragon wings
I must ask again,
Is this what you were wishing for?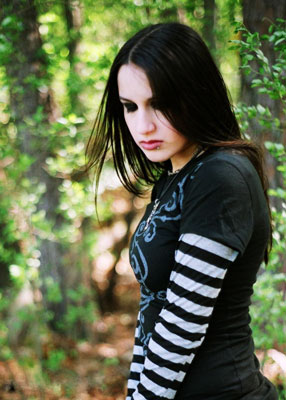 © Rebecca B., Marietta, GA