"Why Do I Still Love You?"
October 14, 2010
Why do I still love you,
that is a question that everyone wants
an answer to.
I know you still love me
but that doesn't prove it to anyone else.
I still want you and all you do is sneak in
when I'm asleep and watch me sleep.

I love you and now I want to know
Why do I still love you?
It makes no sense for you to still
have this hold on my heart.
Everyone wants me to let you go but I
just can't.

I hate you for making me feel
this way,
but you are to compelling and sexy
to let go of.

I will always love you even thou I don't
know why I still do.

So tell me you compelling guy,
Why do I still love you and
do you still love me?
Give me that answer and maybe we can
move on with this heart breaking
situation.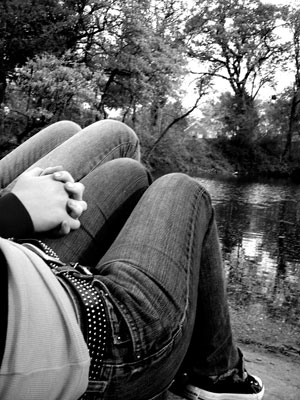 © Lauren R., Edmond, OK