Grow Up
October 16, 2010
I haven't seen you, in five years.
You moved to Seattle.
We used to play this game, something silly and still close to my heart.
I think about you all the time.
You were by best friend.
The first boy that didn't make fun of me.
Sometimes I sit and I wonder, what are you like now?
I am so different, you could look right at me and not know.
Are you still the boy that wore striped shirts everyday?
Still the boy who I always saw with a huge smile?
I still think of you that way.
But I know its unrealistic to think that way.
I think you are the only reason I hate to grow up.
Because if I grow up, so do you.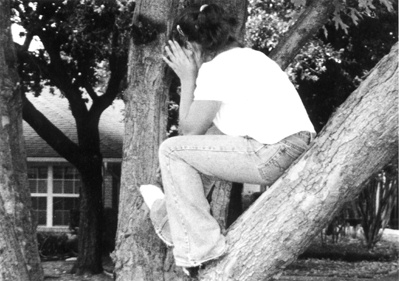 © Allyson S., Highland Village, TX