Too High
October 5, 2010
Cough it up,
you can breathe.
You'll feel the numbing
start in your teeth.

Then you're underwater
living in the sea
but you forgot the air
and it's black as can be.

The noise starts
it's filling up your ears.
They're talking about you
but no one can hear.

Then comes the laughing,
for no apparent reason
and the trees look greener
than any other season.

You look at the clock
two ones looking like towers
and you've sat in the corner
for five straight hours.

So you walk out the door
and find your feet
walk too fast
as you feel the heat.

Cause it's like a fever,
you can't say where
but it feels so real
it has to be there.

So you find your home,
and walk in the door
too tired to move
so you lay on the floor.

And you see your dad,
he's wearing a tie.
He asks how you feel
and you say you're too high.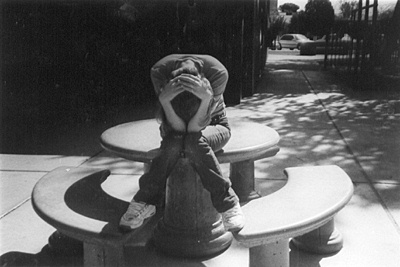 © Catherine R., Phoenix, AZ