Maroon Raindrops
October 3, 2010
Maroon raindrops,

Sinking ever so elegantly to the floor.

I hurt like I just got stung.

I love like a burning flame.

Your presence still dances before my eyes,

But all I feel is a dark, cold shadow,

Caressing my side.

The clear transparency of glass is all I see,

Fogged up by the waterfalls in my eyes.

You sit and watch me,

But you don't see the caged animal inside,

Striving to tear at my insides.

You simply stroll on by,

While I'm slumped against the wall,

Hugging the cold surface to my skin.

I'm trapped in a room of mirrors.

All I can see are the tears streaming from my eyes,

And the maroon raindrops,

Begging to be set free.

My name is Love.

All I do is hurt,

Enveloped by a dark cloud,

In the dark of night for eternity.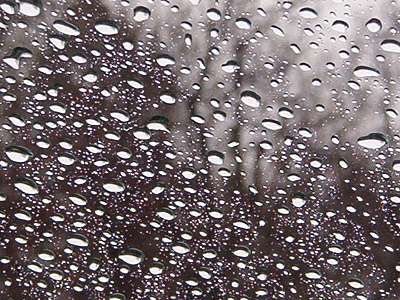 © Terrin C., Humboldt, IA