Pandora's Box
October 7, 2010
There's a place that I know.
Deep inside the barriers of
My unknown mind.
Secluded, invisibly gone.
Kept it locked away
For all this time,
But now,
I've tapped into it.
And like Pandora's box,
All that exits is the evil
I've held in for so long.
So I see myself.
See myself as others refuse
To view me.
Refuse to come to terms with
The fact that I'm an
Outcast.
I don't belong.
And the laughing fades
And I turn away
Blending into the dark.
Never finishing what
I was forced to start.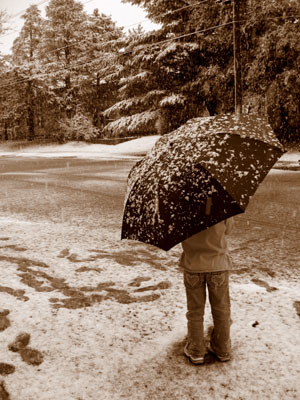 © Hui Y., Potsdam, NY