Rose Petals
October 3, 2010
Love is an act of emotion.

Like rose petals falling from the flower,

love envelops the ground space,

painting your world with crimson red beauty.

The beauty is mesmerizing to the eye,

but the thorns on the stem of the new rose poke and sting your innocent flesh.

People act upon the pain by ridding themselves of the innocence.

Innocence slowly begins to fade,

like footprints in the sand.

In the end,

loss of innocence burns worse,

like the bite of a horsefly.

Though the petals fall,

there will always be a new rose with new thorns in the end.

Love captures your eye,

then comes back to sting you,

reminding you that you weren't careful.

Now Spring comes.

The petals are gone,

but the thorns of remembrance are forever present.

Innocence is the medicine to the sting of a thorn.

Love doesn't last without innocence,

just like a rose is not a rose without it's thorns.

Innocence is a sacred gift to be given when all thorns have vanished.

My petals are scattered across my heart,

but the thorns are still in my side.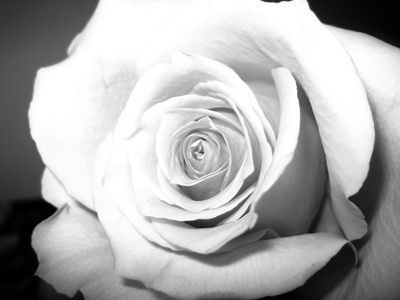 © Kimberly C., Houston, TX