Skeleton's dance
October 6, 2010
White bones, glowing in the moonlight
They dance around and rattle,
teasing me with their perfection.
"Look at me, look at me! I am all bones!
I am perfect, perfect, flawless bones!"
They say to me,
"And what are you? Look at that,
you're all fat!
Where are your bones? You can't see them
under all that skin and muscle and fat!
You are so ugly girl!"
Clack, clack, the bones rattle
as skeletons dance, dance.
Tempt me, I must be
perfect, perfect, flawless bones.
White bones, shining in the moonlight.
They dance and dance,
in circles around me.
I will join the dance,
learn the movement,
tripping and stumbling as I go.
To learn the dance I
must be light enough, the pounds
must be less and less
so that I may float on my feet
as the skeletons do.
Is it really worth it to learn the skeleton's dance?
Puppet strings connected onto
my arms and legs and head
force me to nod yes as an answer.
Yet the answer is truly no.
Do not look at the skeleton's dance,
or you will be mesmerized at their movements
and get caught up in the dance yourself.
Do not notice how they gleam,
and float and rattle and sing,
for it is all an illusion.
The perfect, perfect, flawless bones
are the faces of girls who walked down this road
and joined in the skeleton's dance.
They're hiding pain, sadness, and fear.
So if, for you, it's not too late,
avoid the skeleton's dance.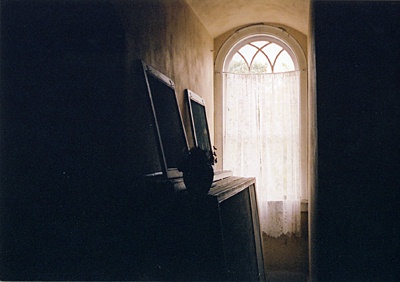 © Kandi B., Vacherie, LA