A Mockingbird (Up Above the Clouds)
October 6, 2010
"Just out of reach, just out of reach," the mockingbird sings as we both gaze up at that big blue sky.
"Passion and dreams," I silently preach, "bring meaning and essence to a person's life."
And where, oh where, do my dreams lie?

I gaze out the window and claim, I've finally seen things for the very first time.
"A dream is a dream is a dream is a dream, but it's only a way to lie."
No; I won't be swayed, without hopes or dreams—

I guess I'd rather die.

"My aspirations are great," I admit as I sigh, "too great to be housed on this Earth."
And yet a beautiful canvas of pale pink and mirth gently meets my eyes.
And I can't help but wonder "why"; the sun just looks so bright…

And then I realize, on these wings of mine, that I'm not where I usually am.
I'm where I've only once been in a dream lost among forgotten times.
I'm exactly where my dreams lie.
Up above the clouds, I find,
My dreams.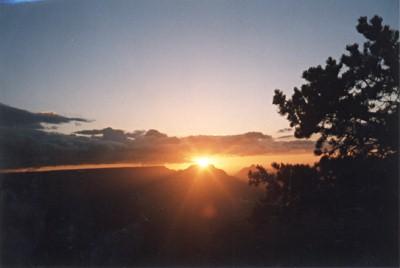 © Amanda T., Scituate, MA