Mending a Broken Heart
October 4, 2010
Trying to mend a broken heart
Leaving the life I thought was good
Turns out was the worst thing for me,
I never had something to call my own.
I want to get rid of this feeling
But it's stuck on me by a thread
I didn't realize, no didn't realize
I had a place of my own, called home.
I don't look for my friends I know who they are,
The ones that really matter
Are the ones where I come from,
They're called my family and
They like me for who I am.
I have a place where I'm cared for
With a mother, father, and two brothers to care,
I never thought I'd say this but they're the ones who keep me here.
Your family will love you
Even if you don't want them to.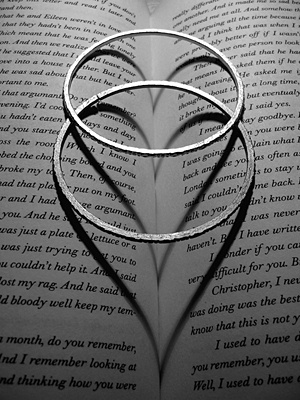 © Julia K., Old Tappan, NJ