Faith In A Stone Cold Being
October 3, 2010
A hammer to the head,

I am made of stone.

The pieces of me exfoliate,

one by one.

After many hits of breaking down,

my pieces assemble on the ground beneath me.

I cry to the Lord,

my God,

to give me his eyes for just one second,

so I can see the hope in life.

I want my pieces to flutter back into the air,

and plaster themselves onto me once again.

I pray and pray,

but my pieces stay gathered on the ground.

But the day I find true faith,

I know,

deep down,

that my pieces can reassemble in my heart once more.

God is love,

and faith is my solution.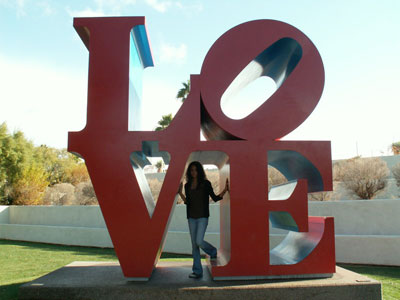 © Shannon E., Glendale, AZ