December 24th
October 1, 2010
Christmas is tomorrow,
A day that used to be the most exciting,
Waiting up all night,
Too wound up to sleep,
Hoping that Santa likes the cookies I left.
But now
The excitement is gone.
No feelings of want for a special gift
Or present.
The older I become
The easier I can sleep tonight.
Although I don't feel the enthusiasm
As I did before,
It is still one of my most favorite days,
I feel the anticipation
For the next sunrise,
Which will bring warmth to my heart
And a twinkle in my eye
And real joy in my smile.
A day of true happiness,
Surrounded by loving family.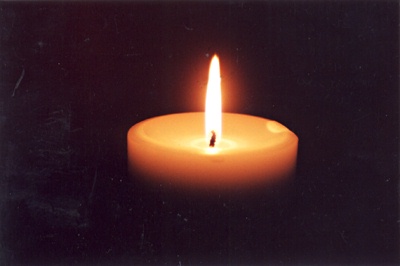 © Ashley D., Philadelphia, PA