your question, please?
September 26, 2010
there are no words
to describe how i feel.
because although my emptiness
is comforting
it doesn't share my name.
i have never felt this way,
it's all been done simply complicated, your placation,
my vacation.
at least your honesty is rippening,
hoping that i have not oxidized your fruit and caused it to brown.
please, go on.
put on your crown.
it fits your mishapen head so well, it's almost as if your ego has swelled.
imagine that.
find!
"the truth of your world"
and shall you continue to
seek out your treasure.
one day may you be full-filled
by the etiquette of your throne.
just make sure you're not confused
and digging your tomb, that could last
forever.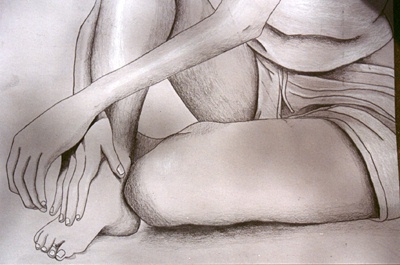 © Omar M., Phildelphia, PA