still here
September 27, 2010
Feeling so lost,
Nothing I can do.

It's all too much,
I'm losing hope.

Wheres the power,
Holding my hand.

The tears are pouring,
I fall to my knees.

The pain is complete,
Engulfing me.

How do I cope,
Such cruelty.

A world unyielding,
No light seen.

Crashing around me,
Everything I knew.

It's a losing battle,
There is no plan.

The pain will win,
I'll still be here.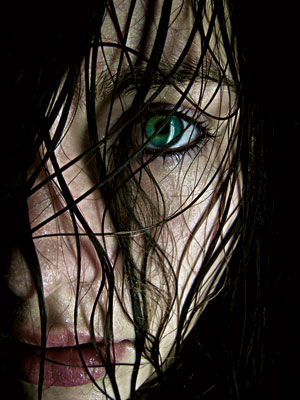 © Jorrdyn K., Washougal, WA