is this america?
September 21, 2010
charred soldiers,
blackened by war
at others hands
their blood spills
more and more

spitting fire and bombs
day by day
sadness and despair
will never wash away
for what? at what cost?
our mens fingertips
are coated by gunpowder frost

for freedom they say?
our childrens clothes are starting to fray
stomachs empty
crying out for more
but they presidents heart
is never sore
is this america? is this the dream? why is this the cost of being free?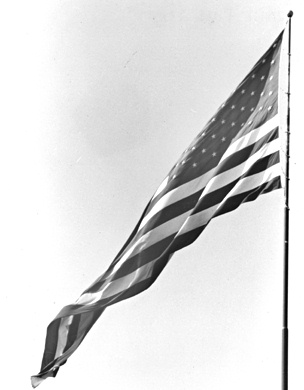 © Lauren B., Highland Village, TX