I Guess Not
September 16, 2010
I guess I'm not over you
at least not all the way..

Cause seeing you kiss her
broke my wall down.

I started to think
of everything we did

And finally realized
its gone for good.

I laughed when you kissed
but i laugh, only when in great pain.

And you know that, and you know what
it sounds like.

But you ignored it.


Big mistake.


I never thought
it would move this fast

You make me regret
trying to help, and forgive you.

Now i wanna take it all back.

I wanna find that moment
where everything changed

and just take it all back.


i wish i didn't happen.

Maybe then i could be happy for you.
and maybe then i could be happy for myself.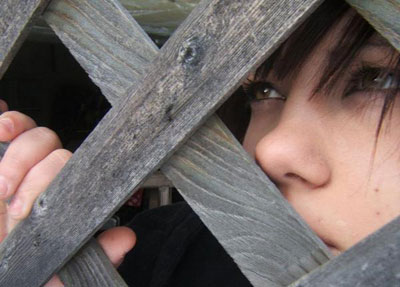 © Krystal B., Bloomingdale, IL