Falling
September 18, 2010
Falling so hard,
Not knowing what to say.

Feeling like your soaring,
Until you hit the ground.

Feeling like you know them,
They are the perfect stranger.

Hoping it could be true,
It's all just a lie.

All you can do is hope,
The hope is always flawed.

Getting crushed under the weight,
Not wanting it to go away.

Falling isn't just a term,
It's what you actually do.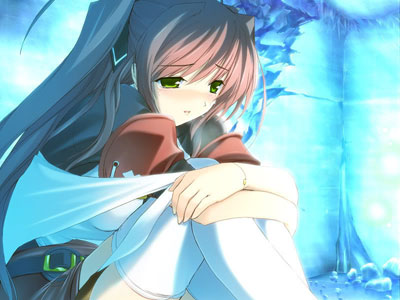 © Courtney M., NJ