Our Last Moment
September 14, 2010
I miss the times of drinking the specialty, warm strawberry milk, I never knew how much that one drink meant to me.

I remember the day we went to visit with you, boiled shrimp, potatoes and tomatoes with salt and pepper, the joy on your face when you tasted them. Who would have known it would not last for more than a day or two.

It was painful to know why we got the phone call at five. It was the saddest day of my life when they told me you died. It was like watching your hero fly away after the evil villan defeated him on a dark cold day.

We sat there and waited for the men to take your body away but we knew your soul has not gone away.

You lay there so peaceful and calm. Though the family knew your suffering had ended, it seemed for us, time was only suspended.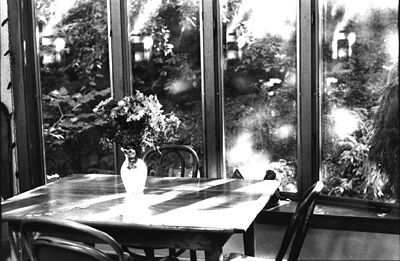 © Bree C., Marblehead, MA