Ruin.
September 1, 2010
A life-long coma,
Of insecurity,
Femininity,
Falling to the sea,
Given to at birth,
Not ideas of self-worth,
But forgetting yourself,
Traipsing through the dirt.

Sick of getting older,
With a pipe shoved down your throat,
The world is getting colder,
As these icy words you tote.

Not enough, too much,
All the words you hear,
Shoved into a corner,
Terrified of fear.

The end is growing nearer, friend,
But yours is on your tail,
Life is rough, and soon enough,
You'll watch your own derail.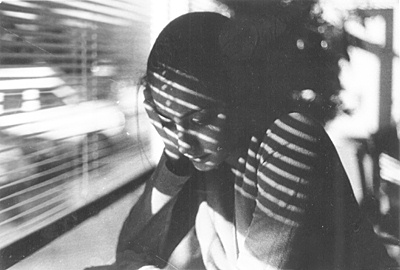 © John O., New City, NY