I think of you.
August 28, 2010
Color flooded cheeks,
sneaking sneak peeks,
giggles and smiles,
heart's beating miles.

Try as I might,
you care the slight.
I'm not like other girls,
staring at your curls,
they call you gay,
that you may,
but that won't change,
my smiling range,
as I think of you.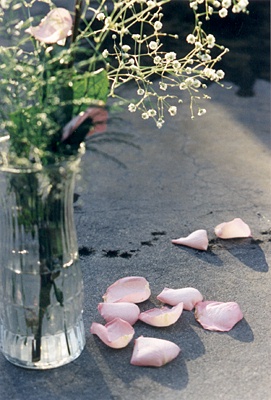 © Mary A., Fullerton, CA