Perfection
MAG
September 1, 2010
I squint,
blinded by the cutting words
glinting off my shining plate.
Or is it my tears?
Forced back into my skull
where they fester
and boil
creating a bubbling mass
of pain and anger
ready to burst
behind my trembling eyelids.

I place a shaking hand
to my heart
where the blade of her words
still slices
twisting painfully as
she regards me
with a look of disgust
disappointed by the daughter
that failed to reach perfection.

My stomach lurching,
I push back from the table
stumbling to my room
and away from the sickly perfection
of a perfectly cooked meal
surrounded
by a smiling family –
the world unaware
of the frothing hatred
of our charade
that is brewing on
our sickeningly clean
oventop.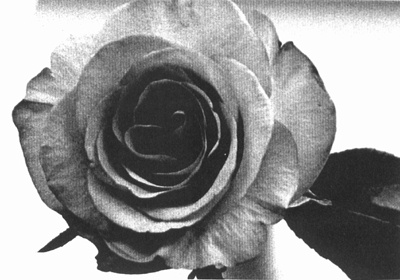 © Liza C., Seattle, WA