goddess of destruction
September 4, 2010
please listen to me.
listen to me i implore you.
she is a succubus.
she sees and desires.
she befriends and deceives.
she conquers and destroys.
if you see her run as far as possible.
she has no mercy.
the Devil is a heavenly angel compared to her.
her beauty is nothing but a macabre mask of pure evil.
she is a murderer of the soul only.
she is an illusion of your mind.
she is nothing.
nothing i tell you.
she is nothing.
nothing....

sincerely,
wounded condor
a victim of the goddess of destruction.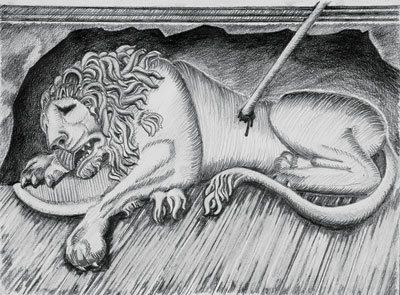 © Nick C., Boca Raton, FL