Purpose's Mist
August 13, 2010
Secure myself in my nature of being
I wanna see my life's real meaning

Did it get buried with my father, five years ago ?
Or is it individual, like the flakes of snow ?

Are they hidden secret messages in my mind ?
Or will they reveal themselves through mankind?

Is it in the mistakes I want to make ?
Or in those unspoken rules I'm scared to break ?

Are its answers lingering helplessly on my swollen lips?
Or have they been slipped by by moments missed ?

Has it been present, on wasted time ?
When purpose just wanted to reveal itself as mine.

So to answer my question.
I don't know how where my purpose lies.
Maybe after so many years of ignoring it.
It just died.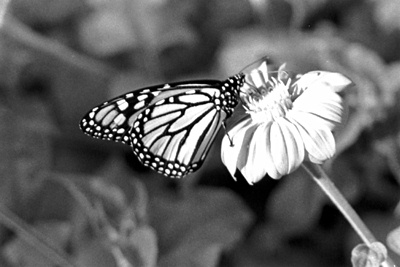 © Lindsey D., Marblehead, MA