These three words
August 16, 2010
Words crawl like spiders across the floor,
Biting at my lips as I lay beside you,
Buzzing on the inside of my mouth.
I wish to scribble them out,
scrunch them into the tiny spaces between
the letters you left hanging on my ears,
So when I write it out you'll see them
And maybe deep down believe them.
So I won't have to think
of waves washing over my swollen tongue,
as I hold your face between my hands
and whisper your name...
shoot it out into oblivion until it catches fire
when it swims 1000 leagues under our blankets.

Don't let go yet,
hold on until we forget
what it was like to walk alone,
to feel sharp roses pressed into the stars,
under our toes as we walked into the sun
and wished to say those three little words
our hearts didn't know if we believed in.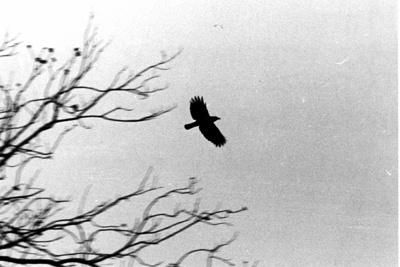 © Jacqueline T., Flower Mound, TX