untitled
August 15, 2010
Will she ever know ?
I want to tell her..
but she never listen's
I have no one to talk to about this
I just sit in my house all day
trying to fight the urge to cut.
My family treats me like a sick person
like if they stay around me too long...
they'll end up like me.
Maybe I am sick
Maybe I should be alone forever
Maybe that's my destiny
who knows .
Everyday is just another day alone
Is there something wrong with me ?
Am I not enough ?
I wonder..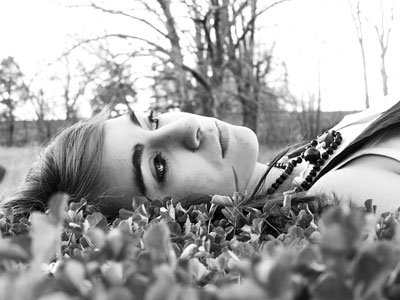 © Jasmine R., Bourbon, MI