summer camp and blue eyed boys
August 4, 2010
At camp I met a pretty boy
And he was as sweet as can be
We talked and laughed and had such fun
I thought he was the one for me

He was always trying to catch my eye
Smiling when I looked his way
I couldn't help but stare sometimes
His big blue eyes, they made my day

One night when we were going to bed
He asked if I'd come sleep by him
Without thinking I said yes
And we curled up as the lights went dim

Whispers rolled across the room
While everyone slowly fell asleep
But I stayed wide awake you see
Because this boy made my heart leap

Our heads so close
His breath on my cheek
He grabbed my hand
And my body went weak

Could this be real?
Could this boy be mine?
He leaned in close
Our lips intertwined

Then all too soon the sun was back
My perfect night was really thorough
I opened my eyes and reached for your hand
Only to find it wasn't you

Instead I see a crumpled pillow
And find I'm back in my own bed
I remember that we're done together
So why can't I get you out of my head?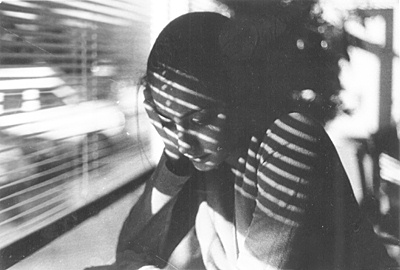 © John O., New City, NY