Picture Me
August 22, 2010
Looking in the mirror I see…
Nothing.
Just an ordinary girl,
With almost nothing to offer.
No qualities anyone is really looking for.
My eyes too dark to be enchanting,
My smile too crooked to be nice.
My hair too…unmanageable to be stroked.
An average body, B-cup, size 36 back.
A flabby tummy and a cupcake ***.
Legs kinda skinny, feet not too big but definitely not small.
So mainly, I'm not too pretty.
I'm probably never gonna be anyone's first choice.
Personality, yeah, I have plenty,
If only I could learn to speak up first.
Too shy to even look a cute guy in the eye and smile.
b******I can handle. **'s and wanna be's too.
Never backing down, not embarrassed in a fight or stare down,
Always do I follow through.
But put a guy I'm crushing on in my path and…
I become too shocked to even move.
Convincing myself how,
I'm not right for him, he should have a model type Shorty,
Not someone quiet, shy and ordinary.
"The person inside, that's who counts" is what they say.
But who'll take the ugly wrapped present
Instead of the one covered with glitter and ribbons.
Friends telling me, I'm this and I'm that, pretty and smart too.
Tell it to my heart. To my mind.
Maybe that way I'll be the one to get the guy.
Looking in the mirror I see a girl.
A girl with hopes and with dreams.
A girl struggling past her low self esteem.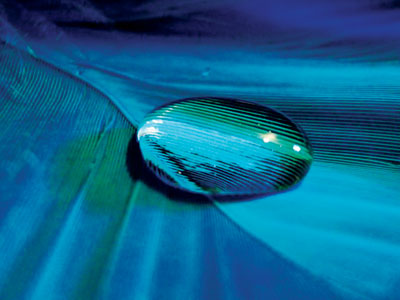 © Hui Y., Potsdam, NY