You Just Thought You Knew
August 22, 2010
You just think you know who I am...
a little church going girl with a world of possibilities before her,
Right?
What if I told you that I would lie awake at night as a child listening as my big brother would
shoot,
snort,
and smoke his troubles away. Would you believe it?
What if i told you I was mentaly ill.
That i've stuggled from depression since I was ten years old.
Would you call me a liar?
How about if I tried to kill myself one night, and even now six years later when I'm most upset..
I have to force myself not to "accidentaly" cut myself on something.
Would you believe that after everything I've done, and the mistakes that I made friends, like you withold information from me in the fear
of being judged by me.
what if I swore not to judge you?
Would you trust me then?
What if I told you I look at the world as a garden, and us humans as thorn filled roses.
Beautiful...
but each with a different painful story to tell.
Don't you see now?
Don't you understand?
there's so much more to me than meets the eye.
You don't really know me....
but, would you like to?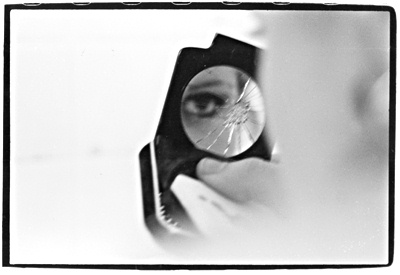 © Heather W., No., Brunswick, NJ