Save You
August 20, 2010
If you want to,
I can take you away from here.
I can save you.
Just let me in;
Don't be afraid, just take my hand
and we'll run.
" 'But how do we know where we will
go?" '
We don't.
You just need to know one thing,
and one thing alone.
You need to know that I am here-
and always have been;
And that I love you-
and always will.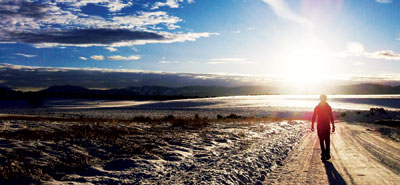 © Brendan P., Carbondale, CO