In Case Of A Fire
August 12, 2010
It will be first filled with faces.
My friends, my family,
who have never left my side.

Another corner, a little closer to the future,
will be occupied
with me in a magazine or writing
a book.

The last thing to go will be
my first years
as a child, my sister's
jokes, my
mother's kisses.

My box is filled.
My courage, my
strength, which will lead
me into this
unexpected
life.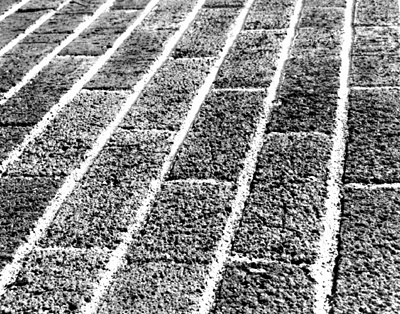 © Travis K., Phoenix, AZ