Too Close To Cede
August 11, 2010
For So Long I've Waited
This Is Long Anticipated
It's Been So Long That At
Times I Thought It Was Overrated
I Can Almost Taste It
And I Long To Embrace It
So Long I Have Chased It
Permanent, Can Not Erase It.
It's Almost In My Grasp
Can't Let This Fortune Pass
And I'll Do Whatever Possible
To Make This Moment Last.
No I Can Not Let This Fade
Can't Lose Grip Or Control
This Pursuit Is Now Engraved,
Engraved In My Soul
I Dreamed It Would Come
And Now I Believe It.
B/c It Has Came, And It's
My Job To Go And Seize It
So Im Reachin, Leap,
I Yearn For It,I Stretch.
It's My Only Focus, Won't
Even Stop To Catch My Breath.
I've Dreamed Of This At Night.
My Fantasy In The Day.
I Pray To God With All My Might
Don't Let This Slip Away.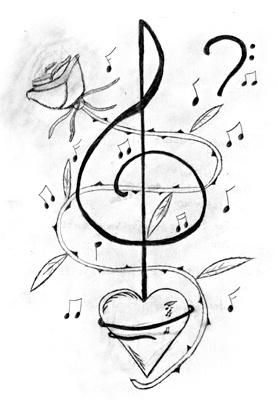 © Whitney S., Philadelphia, PA